Lovers & Lollypops was created in 2005, with the desire to document and amplify all the music that, at the time, excited its founding members. Fifteen years and a hundred records later, this is still its greatest aspiration: to register what is being one of the most exciting moments of musical production in Portugal, combining record publishing with concert promotion and booking. A mission that nowadays is also open to artists and agents of other countries, who find in the editorial arm of L&L a vehicle to let their work reach new audiences and in our action as concert and event promoters an important ally to allow their music to be presented in other markets.

Seeking to deepen the work and vision of the structure, Lovers & Lollypops also extended its activity to two complementary areas: having professionalized as a partner in the conceptualization and programming of festivals and concerts, as well as in the production and management of cultural events. 
Agenda
5 jun.
18:00
CCOP and Lovers & Lollypops present
Ghost Hunt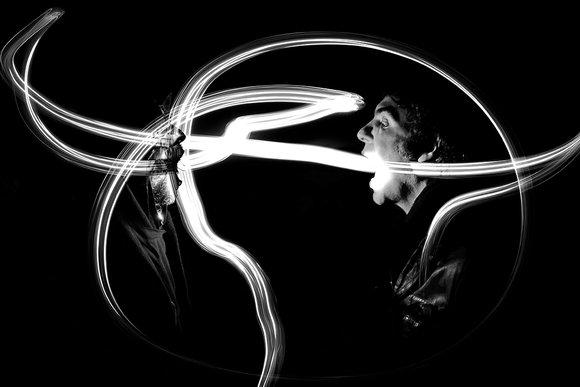 Ghost Hunt are not chasing ghosts, nor do they want to scare anyone, but the music they make could be the soundtrack of a rave in a haunted house. They grew up in the same city, Coimbra, went to the same school and were practically of the same class, but they never belonged to the same "tribe". Pedro Chau, from The Parkinsons, has always been more connected to punk; and Pedro Oliveira, a former member of Monomoy, has always been closer to the indie universe. Today, older, they form the electronic duo Ghost Hunt, from where they've created the second full length to be released in may.
Tickets on sale 03/06
Pay per view show / Link will be shared before the show date
11 jun.
19:00
CCOP and Lovers & Lollypops present
Angélica Salvi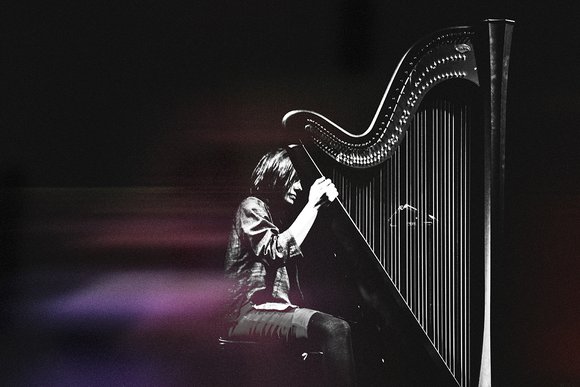 18 jun.
19:00
CCOP and Lovers & Lollypops present
Pedro Augusto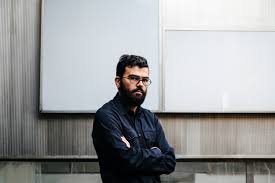 25 jun.
19:00
CCOP and Lovers & Lollypops present
Solar Corona